Pakistan just experienced an earthquake which was felt in and around:
Lahore
Sargodha
Islamabad
Haripur
Tarbela Ghazi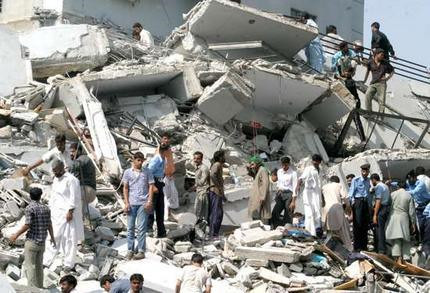 The earthquake didn't seem too strong and hopefully not much damage would have been done inshaAllah.
The details including magnitude and epicentre of the earthquake aren't available yet. We will keep updating this article with info as we get it.
Did you feel the earthquake too? Which city or region did you feel it in and was it strong or not?