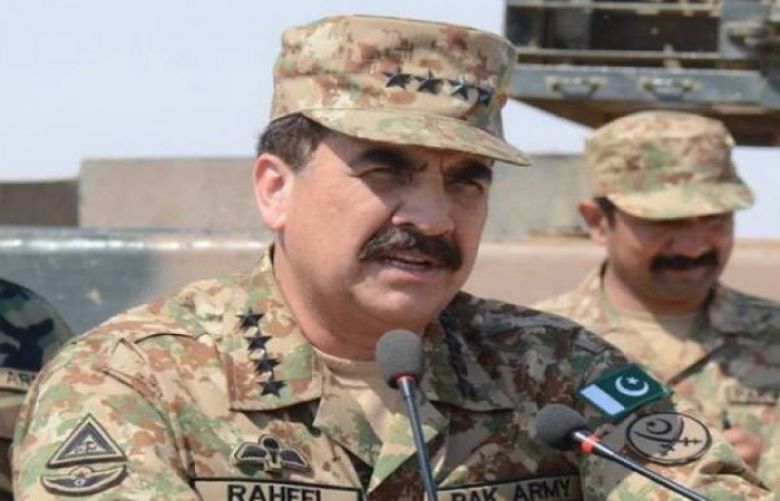 Army Chief General Raheel Sharif has directed all field commanders about flood affected areas.
All crops Headquarters are alerts and monitoring the areas that affected by flood and they made preparation to handle unexpected situation that created by flood.
Pakistan Army has continued relief operation in flood affected areas and in Chitral Pakistan army and FC have been distributed 16 Tons of rations.
Prime Minister Nawaz Sharif also gives briefing of National Disaster Management Authority (NOMA) about relief and rescue operations.